Hi everybody- and welcome to Carole's Place. I'd like to show you some of my recent projects.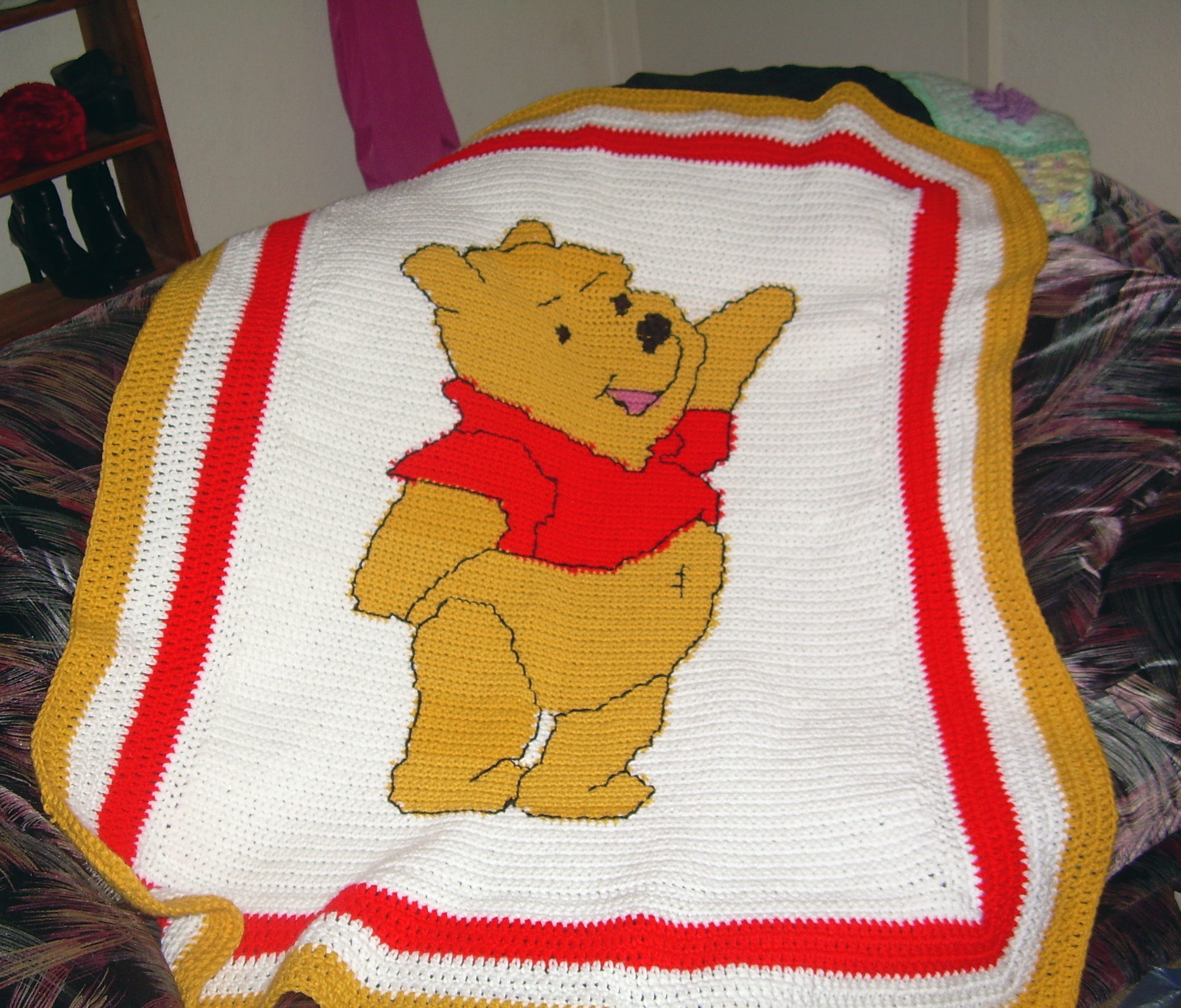 This is a Pooh Bear baby blanket I just completed. Isn't he a cutie?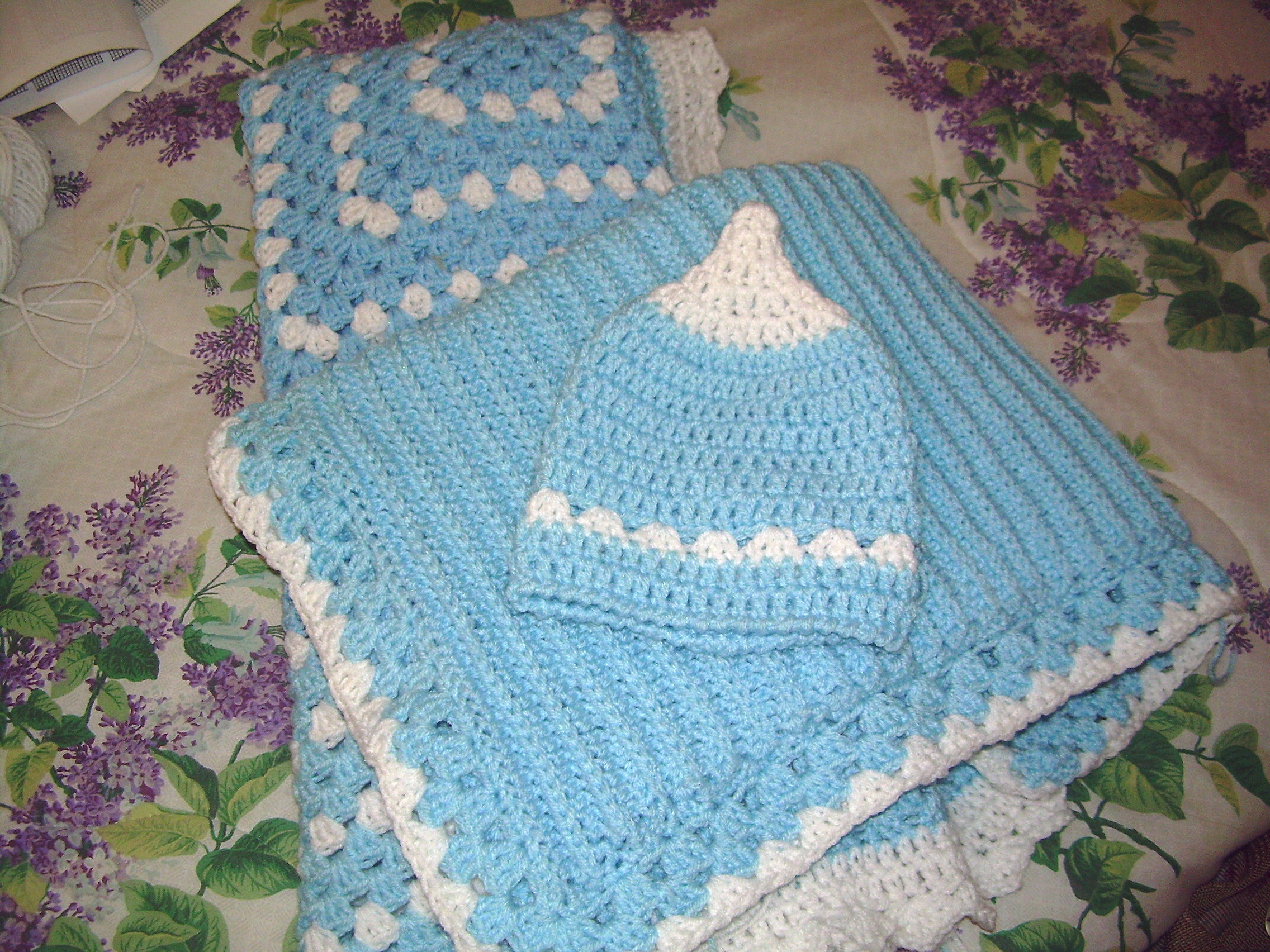 Here is another baby set I made this fall. It consists of a crib blanket, a car seat blanket and a matching hat.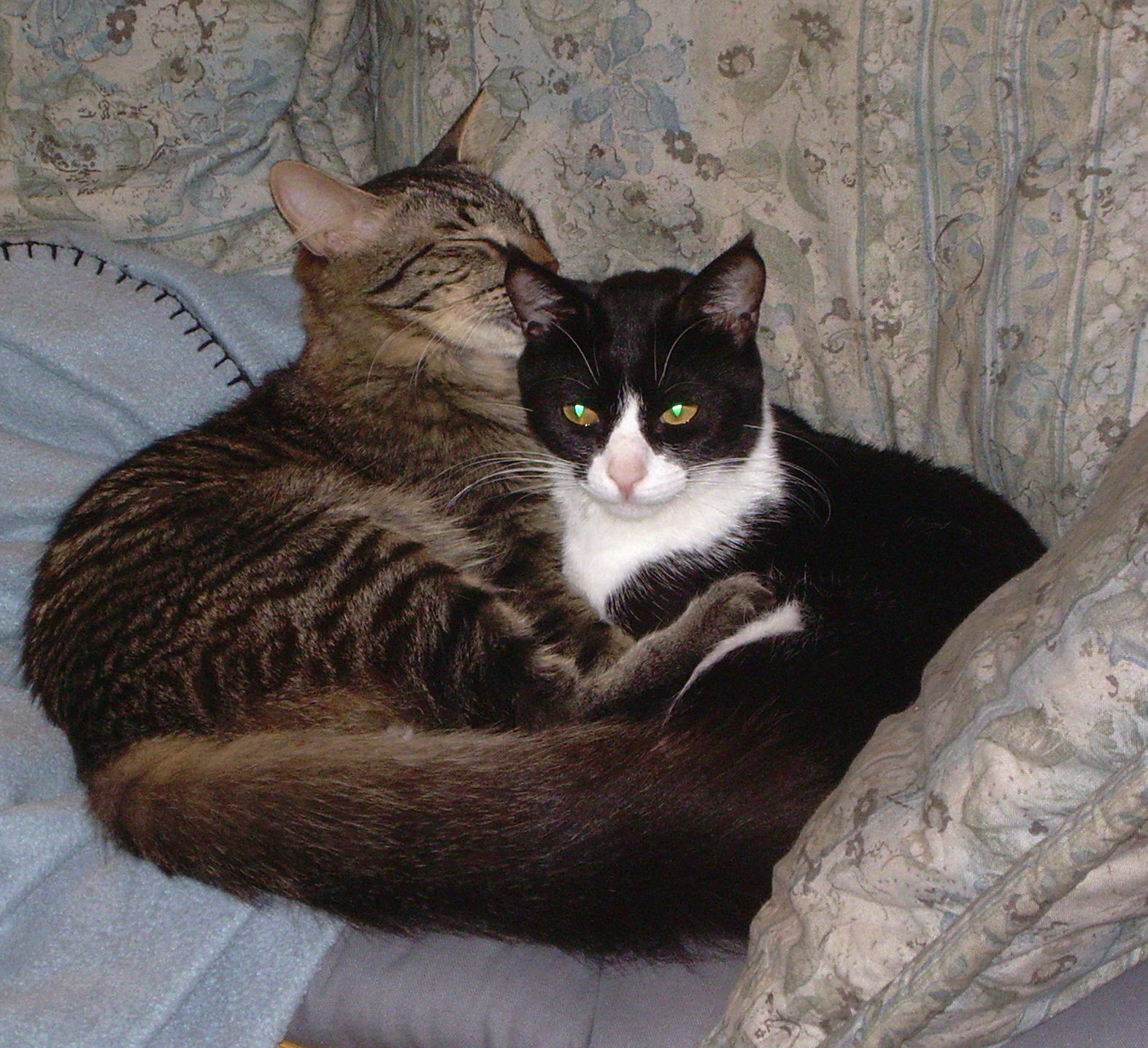 George and Buddy love my crochet!!
This is a Spiderman round ripple blanket I made for my grandson, JJ. He loves it.
Don't forget to check out My Patterns.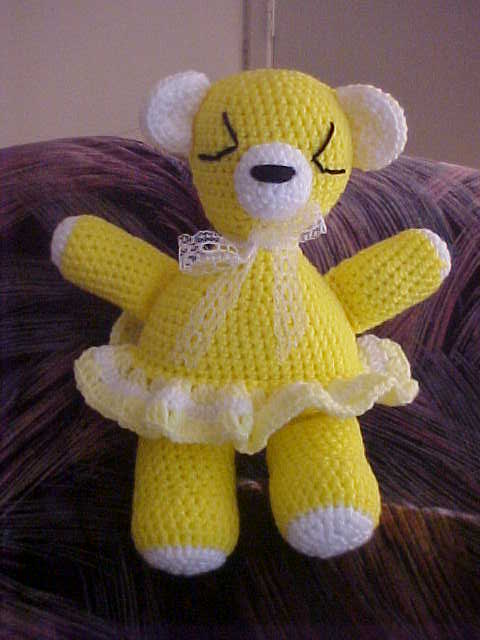 Click here for a link to CGOA.

This is the logo for the Crochet Guild of America- a great way to learn more about our craft!! I learned so much at the national conference in Oakland, CA-and Valley Forge, PA. and this summer I attended the Chain Link Conference in Manchester, New Hampshire and learned even more.
| | | | |
| --- | --- | --- | --- |
| | | | |

This summer Christy, Tina, Saundra, Sharon and I were at Chain Link together--

Funnnnnnnn! !!!!!!!!!!!!!!!!!!!!!!!!!!!!!!!!!!!!!!!!!!!!!!!!!!!


These are web rings I belong to:



Previous | Join | List | Next

These are pictures of the matching "Three Musketeers" hooks made for Tina, Christy and me by Brian Bergmann of "Brain's Barn." They are great!!!
| | |
| --- | --- |
| Tina's hook-aquamarine | |
| Christy's hook-opal | |
| My hook-topaz | |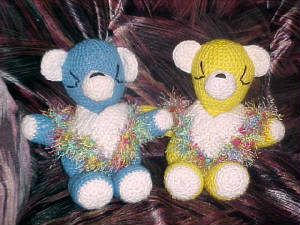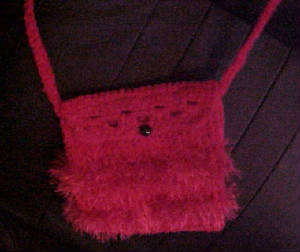 click here for lots of pictures